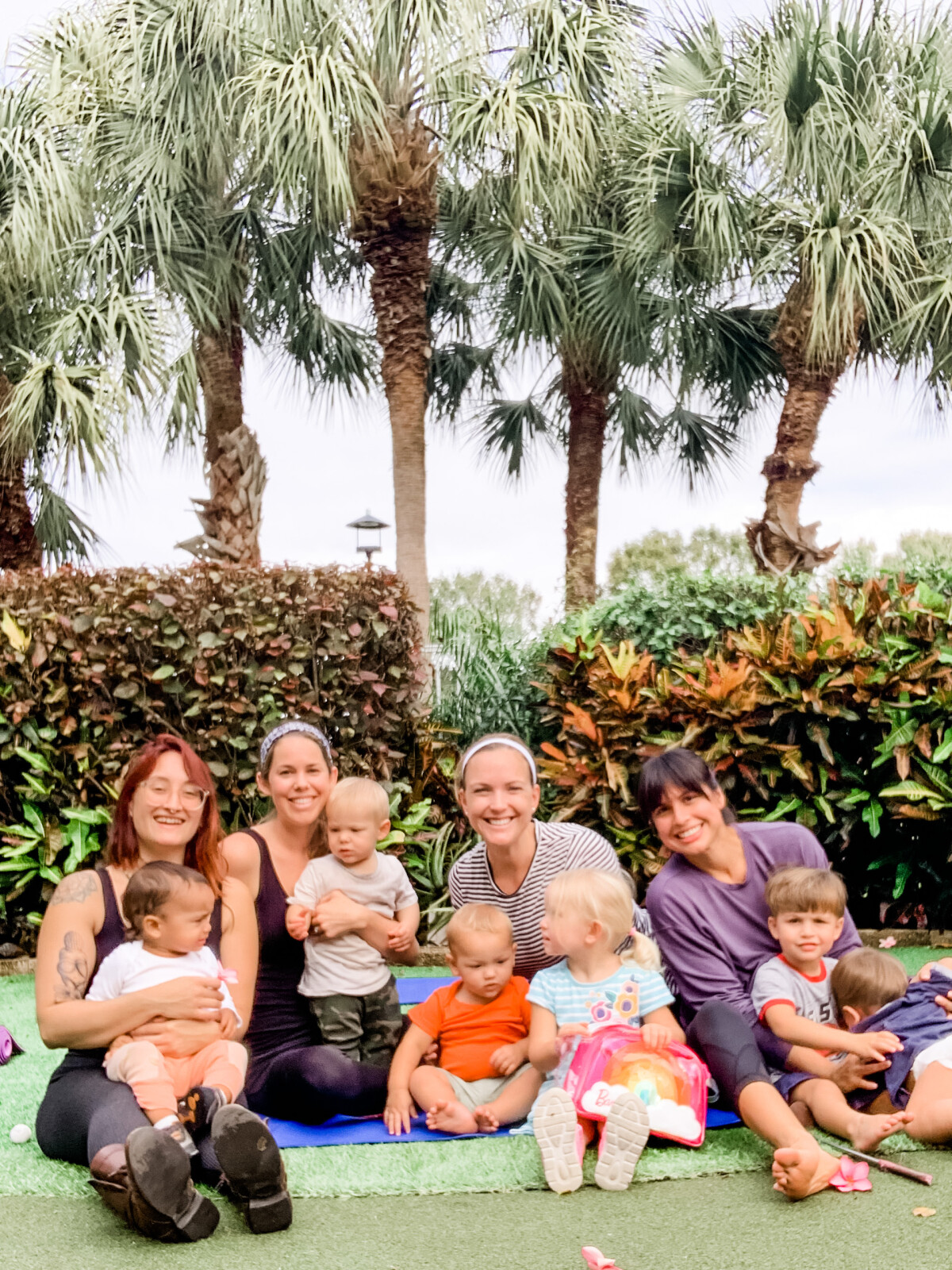 Jan 16, 2021 04:00 PM

Eastern time
An event that combines all of my favorite things - time with my fellow mom friends, gentle yoga & playtime for the kids.

Every Saturday afternoon we'll meet at my yard at 4pm EST for some yoga while our kids can play.

Its fun, casual and a great way to get together.

My yard is small - so space is limited to 6 spots.

No experience required. I even have extra mats.

Just come, stretch, connect, relax and play ❤️
RSVP and I'll send you my address.